Rolling with Bergger Pancro 400
Pancro 400 by Bergger is a black and white film composed of silver bromide and silver iodide, making this a two emulsion, panchromatic film.
I should start by saying that I got this film developed at a Boots chemist and learned my lesson quickly that you should always go to a film lab to get your film developed as my roll seemed to come out significantly grainier than the majority of test shots I've seen online for Pancro. From what I understand about the grain of this film, it should come out a lot thinner and so I can only assume this was a result of the developing process (correct me if I'm wrong, it could just have well have been my camera). Having said that, I do love the way these images came out as the strong grain gives it a real vintage film look and it does add a nice texture to the image.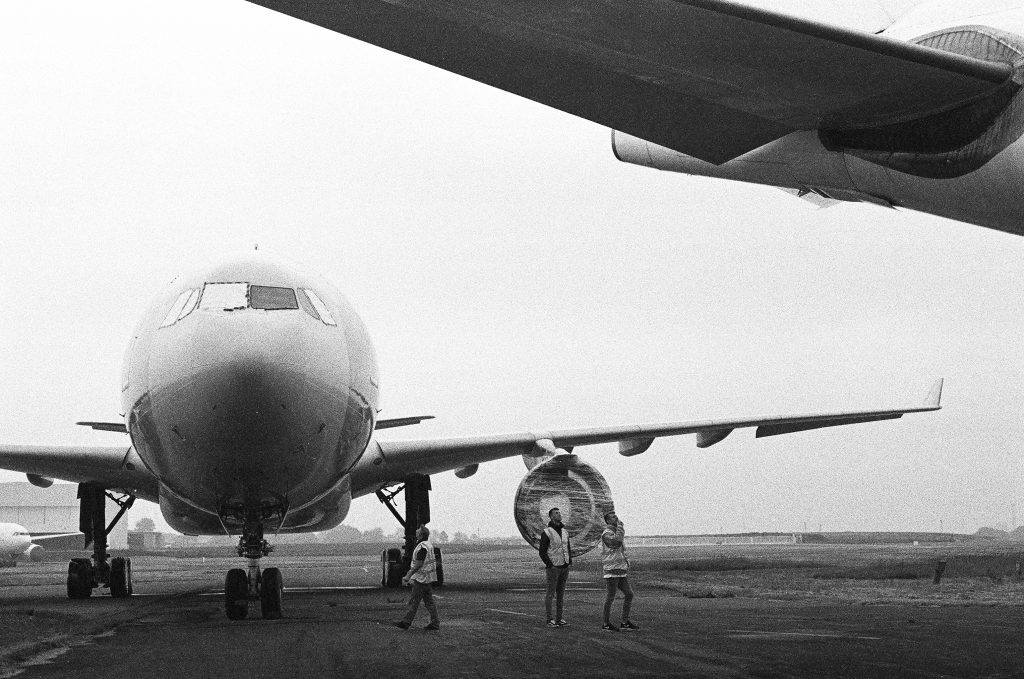 I shot the majority of this film on an incredibly bright and sunny day on a camping trip down in South Wales. In hindsight I wish I'd pulled 2 stops down to ISO100 but who could have predicted a sunny day in the UK so I was stuck with shooting at box speed with the aperture super tight; hence the deep focus throughout all these images. This film can easily range between 100 and 1600 ISO comfortably so if I get my hands on another roll or two I'll definitely experiment with variation in the speed of it.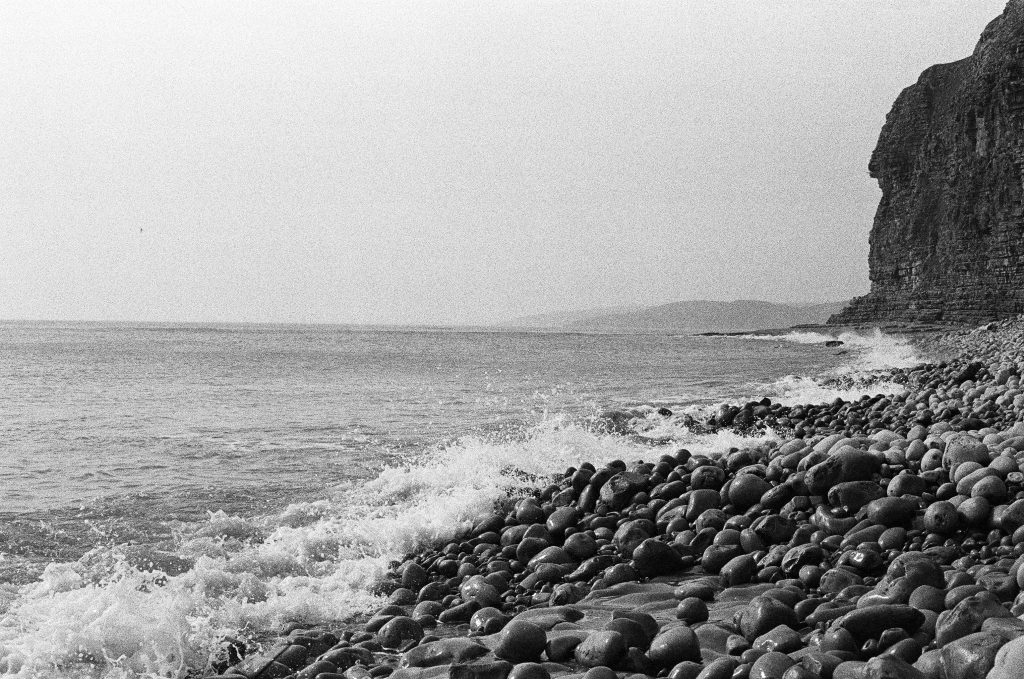 On the whole I'd say this was a great first film to try out in my new camera and I've really enjoyed the process of shooting and scanning in the developed film. It's a reasonably priced film so even if you're unsure whether or not to get yourself some it's not going to bankrupt you to give it a try.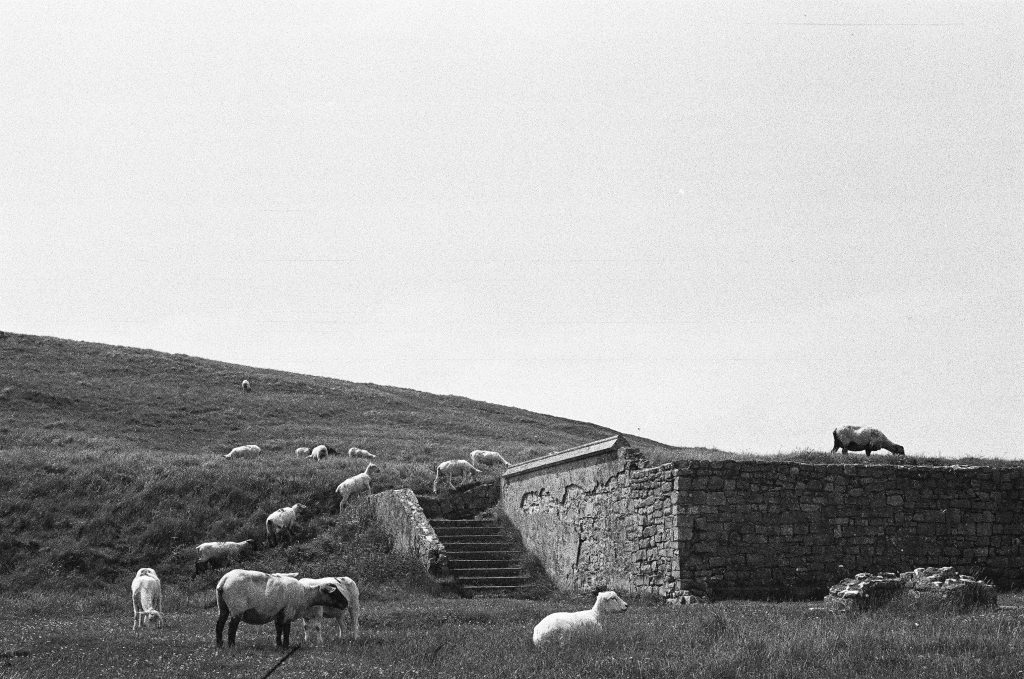 For more unedited images from this roll of Pancro 400 check out my full album on Flickr here.