Rolling with Kodak Tri-X 400
Before I started shooting on film everyone around me seemed to be using one black and white film in particular: Ilford HP5.
When I finally got around to getting my own film camera I wanted to hold off falling down the Ilford rabbit hole as long as I could so for my second black and white film I got hold of a roll Tri-X, Kodak's equivalent of Ilford HP5.
Tri-X is considered to be a hugely versatile film with an incredible ability to push and pull further than most films will allow. Seeing as this was my first outing with it, I shot it box speed to get an idea for what I was working with.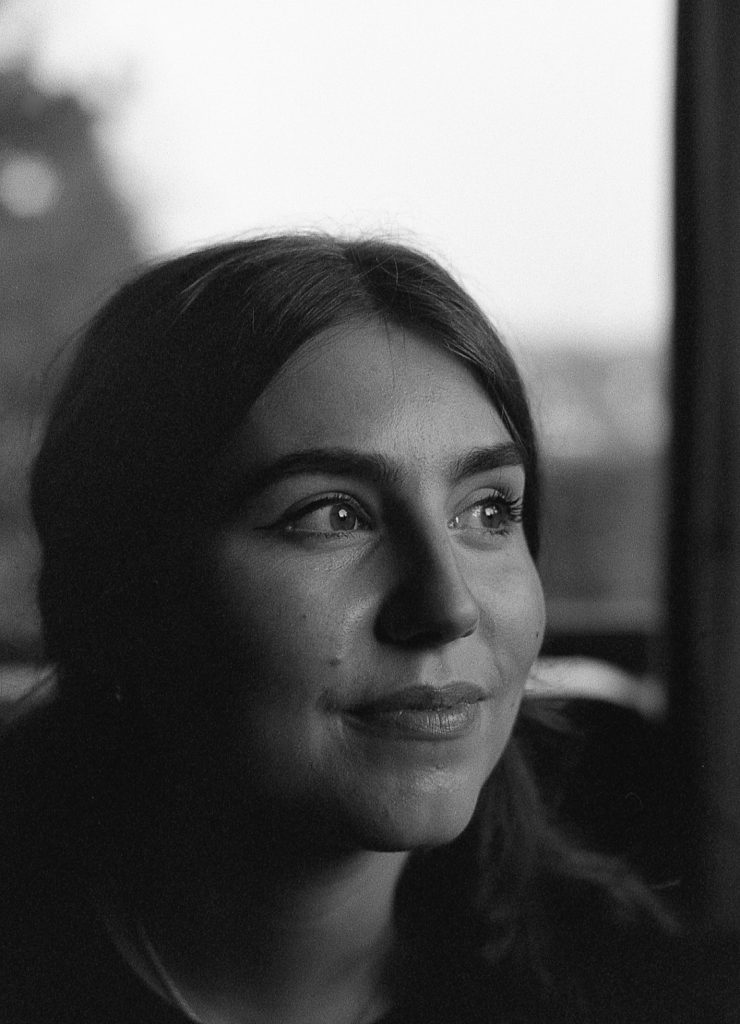 I wanted to use this image as an example first and foremost because Saskia hates it and also because it's a great example or Tri-Xs ability to handle shadow detail in beautifully soft natural lighting. Even with the shadow curving gently around her cheekbones and jawline we can still make out the earring and ear details that are trying to stay hidden on the left hand side of the image.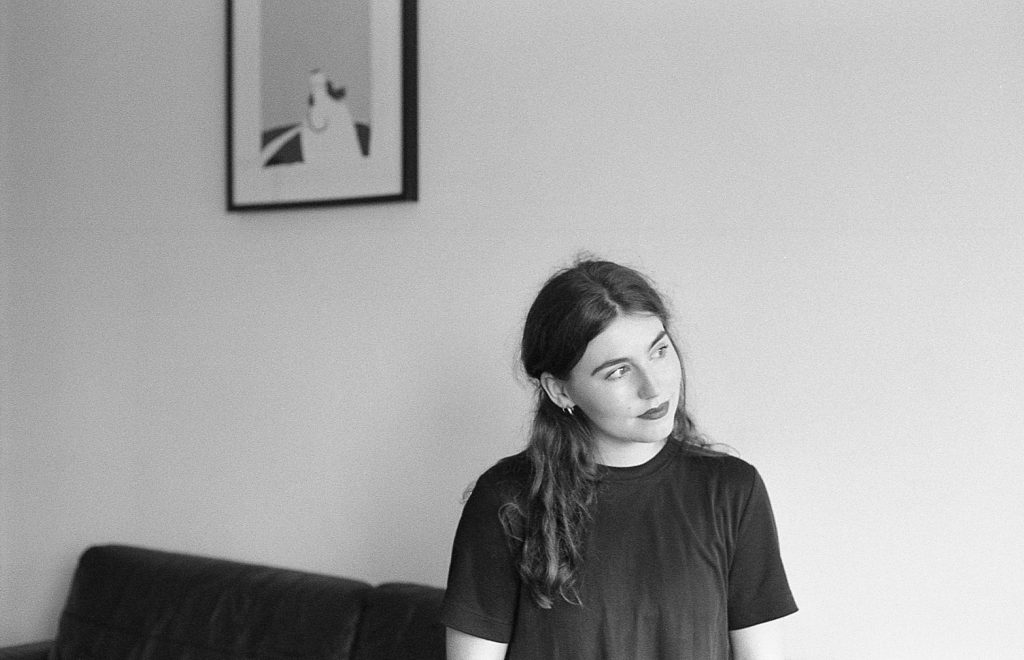 In this shot we can get a great idea of different contrasts that Tri-X presents. This shot came out slightly more high key than I was planning as I was only working with the natural light that fell through the windows and when metering I took the reading from the shadowed side of her face. As a result we can see some detail being lost to the highlights especially in her arm on the right side where it blends with the white of the wall.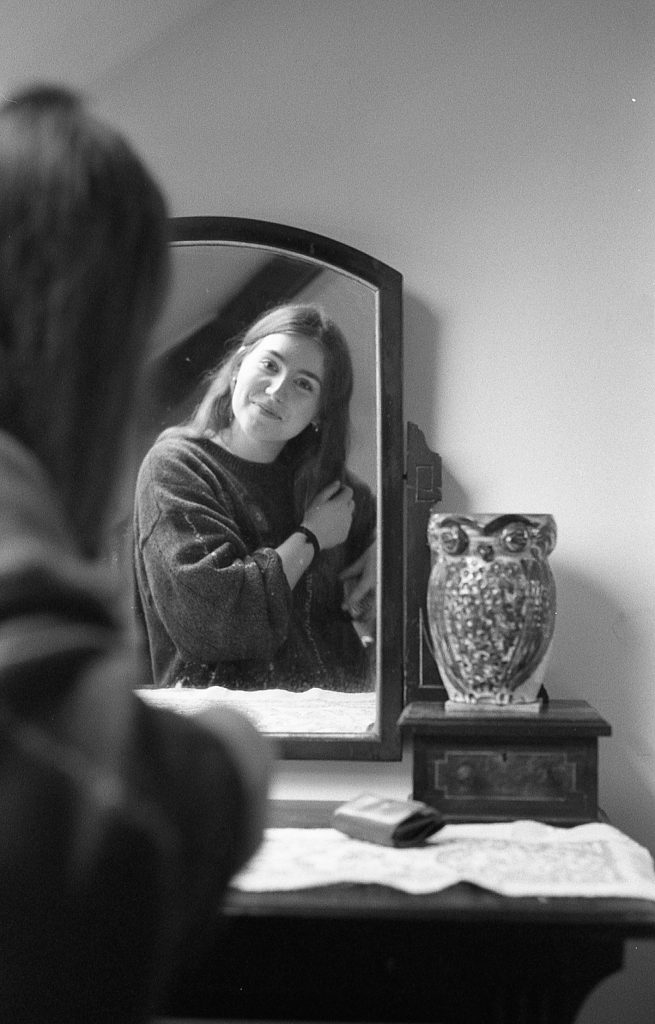 One of the things I absolutely love about this film is the warm tone of the images. Where as Pancro 400 came across dark and gloomy, the results from Tri-X seem completely contrasting (pun intended), although whether that's just the softness of the grain structure or whether it was just down to fortunate lighting on the day I'm not 100% sure.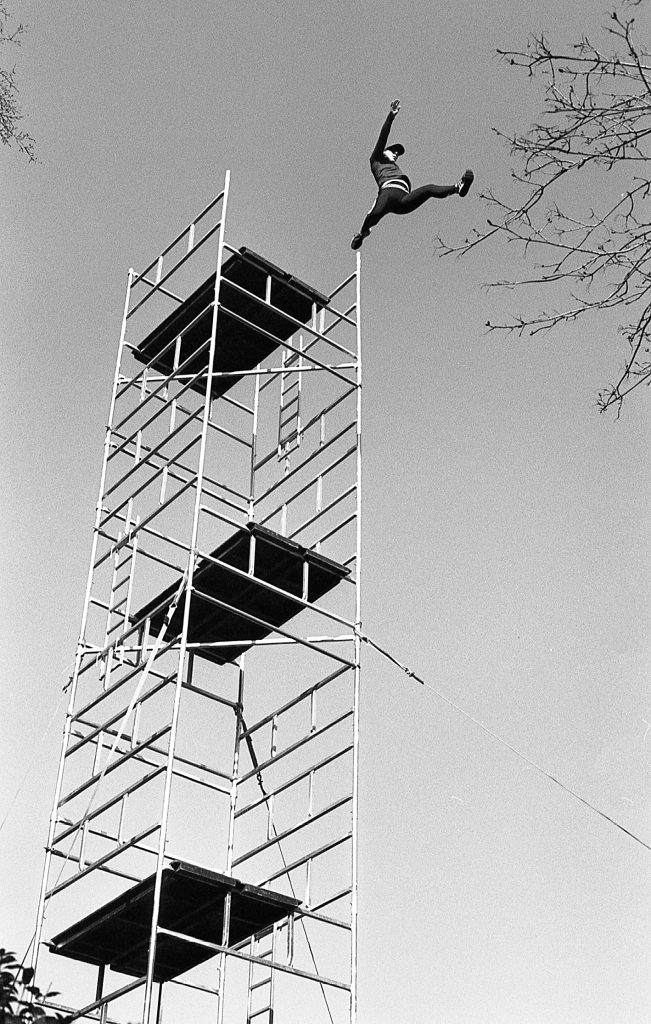 In this image of a high fall training session, the negative space of the sky surrounding the tower demonstrates why I think it's the grain structure that's lending it's hand to warming the tone of the image. While there is definitely an element of texture in the sky, its softness makes the image really gentle on the eyes.
This shot was taken in really harsh light at midday in summer, yet we can still see the detail in the undersides of the platforms which is really impressive. You can see why Tri-X has been the industry standard for over 60 years.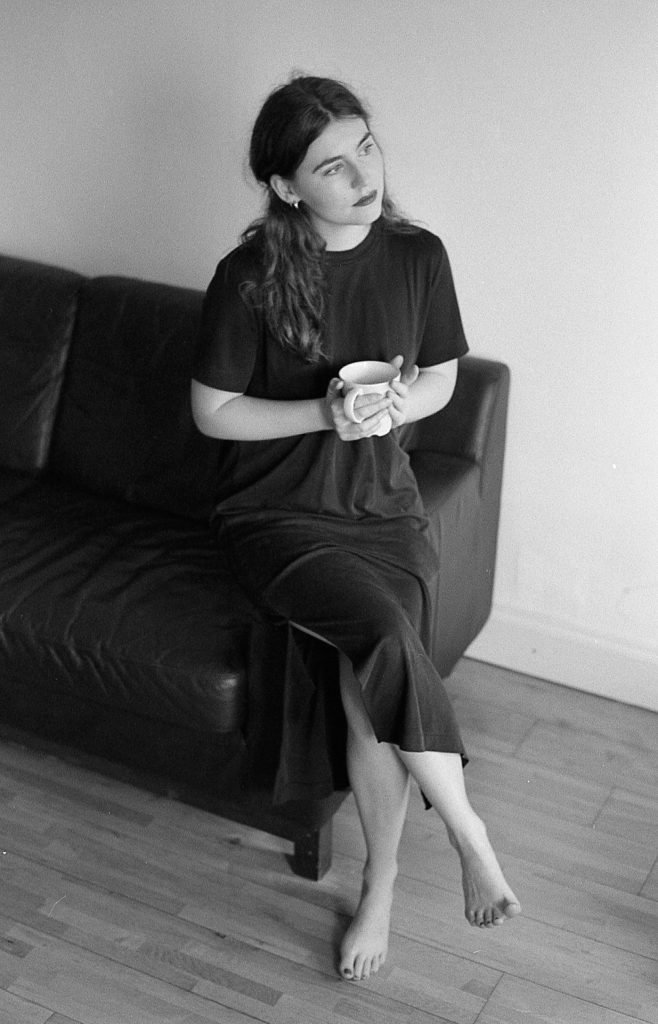 I'm really happy with the results of Tri-X 400 and I could definitely see this being a contender for my daily driver in future black and white projects!
For more unedited images from my roll of Tri-X 400 check out my Flickr asbum here.